How to prepare for an MSc. How is it different to BSc?
A guide to prospective students want to do an MSc at Newcastle University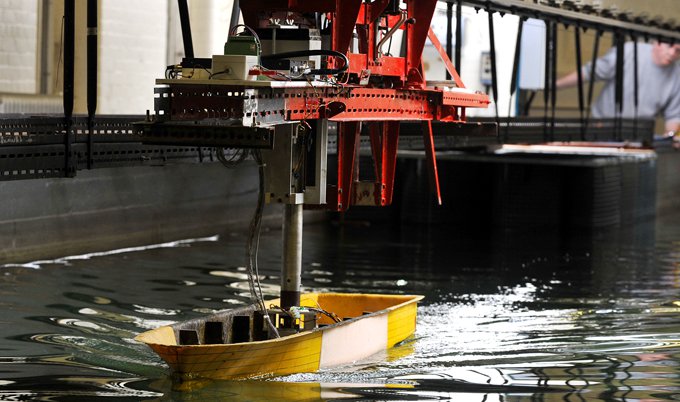 The MSc is the standard Masters qualification for taught courses in Science and Technology subjects such as Marine Engineering and Naval Architecture. It stands for Magister Scientiae, which is Latin for 'Master of Science'. In the UK, an MSc is usually a one-year full-time course amd unlike an undergraduate degree (BSc), the teaching and assessment period runs for a full 12 months. You will have a summer holiday during your degree, but this is when you'll be expected to complete your dissertation (no one said postgraduate study would be easy!). In order to qualify as a full Masters programme, an MSc will conclude with an extended project and written dissertation which consist the majority of the required credits. You'll be assigned a supervisor, but will be independently responsible for researching your topic, assembling data and analysing your findings. Whereas in a BSc course the majority of the credits are obtained through the different modules. This will be your chance to apply the expertise you've acquired on your Masters whilst pursuing your own specialist interests. The experience will be a great preparation for professional research work, or even for a PhD.
To prepare for an MSc in Marine Technology have the following in mind:
Check the University's website. This is the best way to start preparing for your upcoming studies since it has many information about the course and gives the best idea what to expect during the studies. Also, there is detailed information about the modules, how they assessed and give directions to other useful resources.
Explore the career opportunities. Again, staring from the university's official web page, explore the paths available for the chosen course and look for current opportunities in that area using sites like Linkdin.
Language requirements. If English is not your mother tongue take some time to spot any gaps that might affect your progress during the course. Since, Marine Engineering and Naval Architecture are highly technical subjects the best recommendation is to immerse yourself in the basic scientific and engineering terminology even before you start the course.
Get in touch. Though many information study material and other resources can be found online some times its intimidating to go through everything. Thus, the best option is to ASK for help. Getting in touch with someone for the university might be the best option when you feeling lost or need to ask something more specific. The university offers a variety of options through emails to chatting platforms like Unibuddy.
Stay CALM. Easy to say than doing it :). But the trough is that a key ingredient to success in your Postgraduate studies is to be RELAXED from the very beginning. No one is expecting from you to be perfect and know everything from the first day. You will have enough time and opportunities to develop the necessary skills need for your chosen subject. And the best of all is that the academic staff is on your side, they want you to succeed as much as you want to have a successful year.